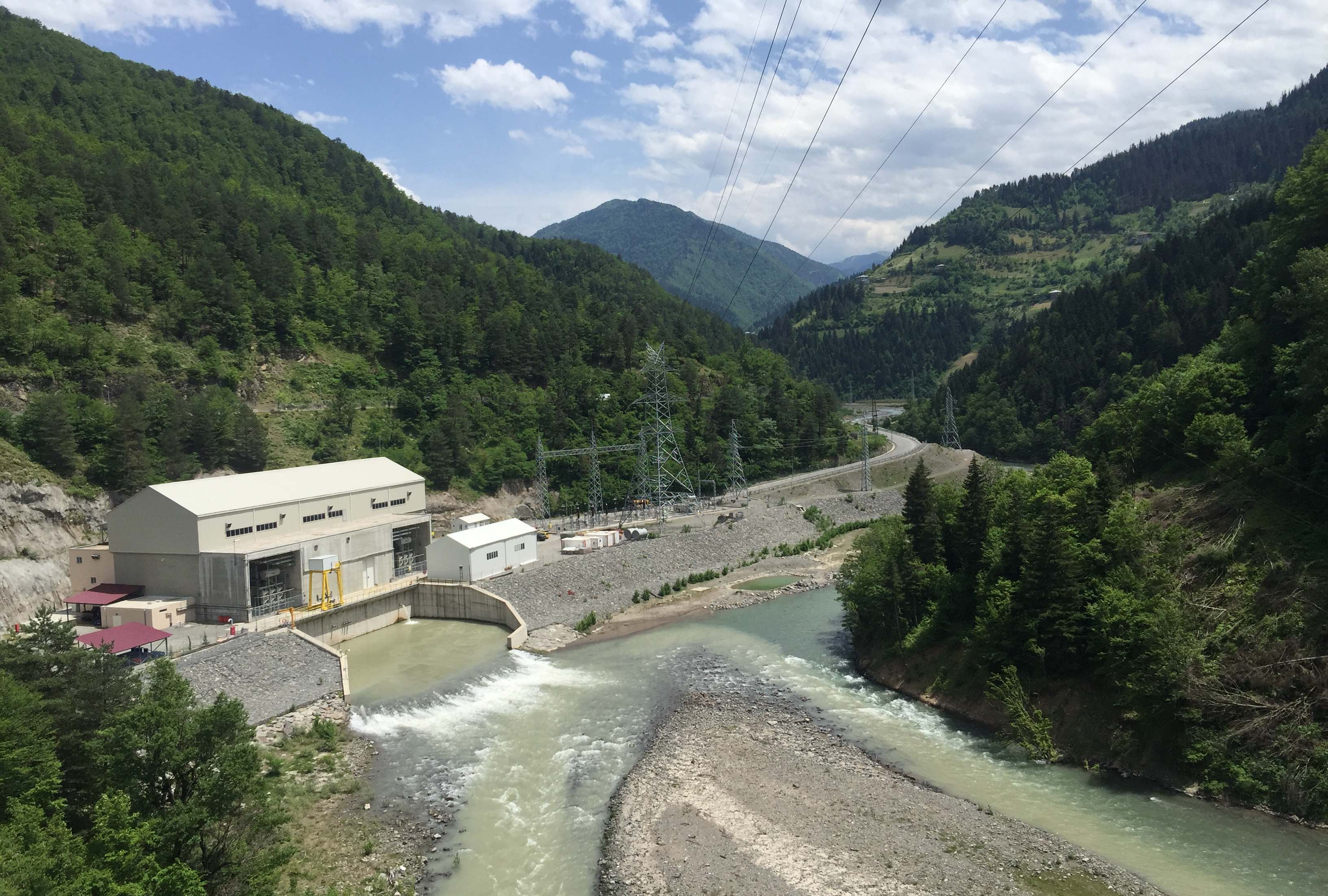 IPresss: Shuakhevi HPP Surpasses 400 million kWh Generation for the Year in Quickest Time
Shuakhevi HPP Surpasses 400 million kWh Generation for the Year in Quickest Time
IPress
Shuakhevi HPP generated an unprecedented quantum of electricity in the quickest possible time of the year.
"For the first time since commissioning, the Shuakhevi HPP generated 400 Mil kWh of electricity within seven months of the year. While extended rains played an important role, our team's effort in meticulous planning, optimizing the resource and GSE's support in dispatching the energy were equally significant to reach this milestone. I would like to congratulate our entire team and the Georgian energy sector on this historic occasion. Since commencement of operations, Shuakhevi HPP has contributed to strengthen the energy security and energy independence of the country." – stated the CEO of the company, Satish Bhat.
Commissioned in 2020, the Shuakhevi HPP is an important project for the Georgian energy sector, which generates approximately 4% of the overall electricity generation and strengthens Georgia's energy security.